What we do...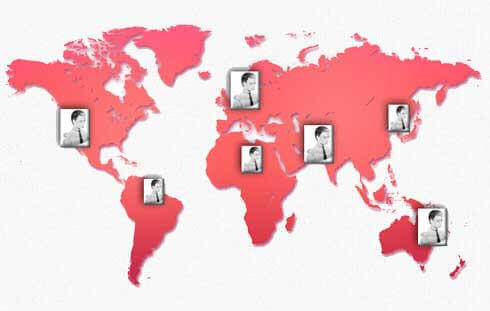 We provide outsourced virtual employees to our clients around the globe, an alternative solution to hiring employees locally. Our clients are from a wide variety of industries, ranging from small business to medium sized enteprises.
What is an outsourced virtual employee?
An outsourced virtual employee is your new employee who doesn't work from within your office. Your outsourced virtual employee works the same as you would expect from an employee in your local office, but working from our offshore offices.
How do I work with a virtual employee?
We have made outsourcing work to a virtual employee as easy as hiring an employee in your local office. You hire them through us, you pay them a monthly salary, you delegate work to them and communicate via the internet using tools like web meeting, video conferencing, skype and email. Learn about how our solution will work for you here.
Trial a Virtual Employee
Take a deep breath and relax...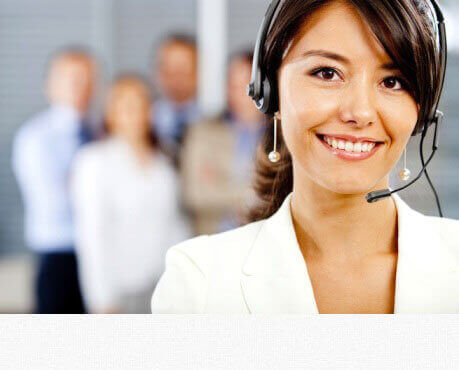 Supporting You
We are here to support your business, not to make things harder for you. Outsourcing work to virtual employees or freelancers can seem daunting, our team of managers and Consultants are always here to help you.
Protecting You
We know the distress and difficulty caused when individual virtual workers/freelancer abandon your project. Our job is to protect you and your business from disruption. If something goes pear shaped we will handle it, even if this means giving you another virtual employee to meet a deadline with the cost on us.
Security
Protecting your intellectual property, data and trade secrets is a top priority at Staff India. Never have we had any adverse incident with client work. Have you noticed how we don't even have any testimonials on our website? We do not like disclosing anything about our clients. Period.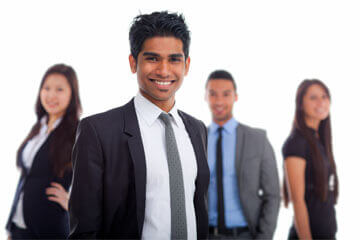 Reliability
Worried about the reliability of virtual workers? Our managers and Consultants are accessible all the time to help you get the best out of your virtual employees. You are not alone, we ensure you get the results you want.
Payment Protection
You are dealing with a professional company based in UK with a strong work ethic. We take the fear out of dealing with an offshore firm.
Risk Free
Alleviate your concerns. Take a 1 Week Risk Free Trial. No payment. No contracts. Try a virtual employee for a week to see if it will work for you.
Trial a Virtual Employee