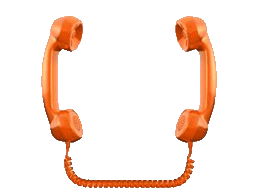 0207 193 5045 |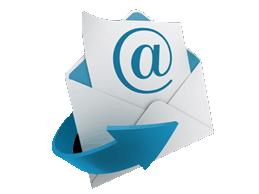 E-mail |
staffindia
Why choose Staff India as your Social Media Marketing outsourcing partner?
The key aspect about our costs is to remember that with Staff India you employ highly educated professionals / office workers but only pay very low Indian salaries.

The average UK salary alone was £2080 per month in 2009. Staff India provides employers with educated professionals for a typical cost from £299 per month. That is a staggering 86% saving for the same caliber employee!

a. You can employee a person to work for you from only £299 salary per month. Working full time.
b. You can replace Administrators, Marketing staff and many other jobs by hiring the equivalent employee from our office abroad.
c. Employees work from our offices around the world so you don't incur overheads.
d. Employees work Full Time solely for your company during the contract period.
c. You can communicate instantly via email and Skype for FREE.
d. You can do video calling for FREE.
It is just like having your own employee in your office.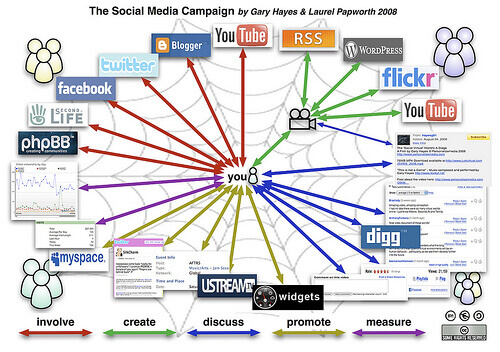 No Start up Fee:
When outsourcing with Staff India you pay nothing until you decide to actually go ahead and hire an employee. Staff India doesn't charge you any start up fee; you incur no costs when we recruit employees, discuss your requirements, send you resumes or schedule candidate interviews.
No Tax, Insurance, Employee Benefits or Legal Obligations:
Although a virtual employee works directly for you; legally the employee is employed by Staff India. Thus you have no obligations with respect to tax, insurance, employee benefits or employment law.
Cost-reduction in addition to Quality Service and Time:
Staff India provides low costing but very talented professionals. The costs are low but the quality of work high and the turn around time fast.
Low Cost Educated Professionals:
Staff India provides educated and talented professional employees at a typical cost of £299 per month. Hiring professionals has never been so low costing.
No Risk:
The contract between Staff India and client is devised such that the client takes minimal risk when outsourcing.
Increase your business:
With reduced costs and increased quality, specialization and productivity, Staff India will help your business grow.
Back Office Fields
IT Fields
General Fields

Telemarketing
Book Keeping
Data Entry
Virtual Assistant
Transcripting
Call Center Agents
Email Chat and Support
Help Desk
Human Resources
Proof Reading

C++
SQL
Vb.net
Web Design
C#
Asp.net
Website Developer
Java
I.T Support
Dreamweaver


Marketing
SEO Internet Accounting
Social Networking
Blogging & Forums
PPC Internet Marketers
Technical Support
Financial Analyst
Advertising
and many more...
Please enquire